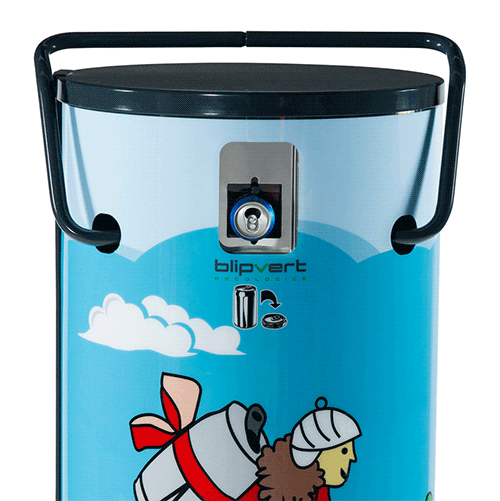 The beverage can crusher
Up to 500ml cans.
The definitive outdoor can crusher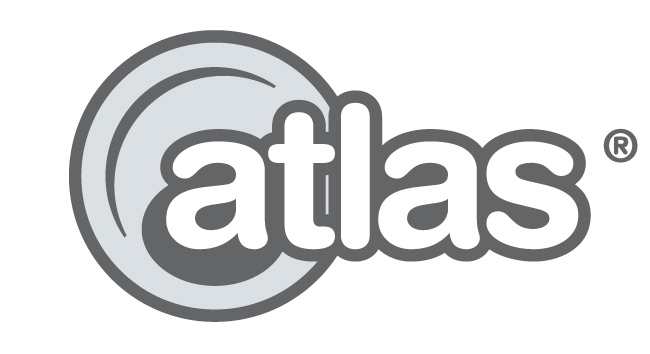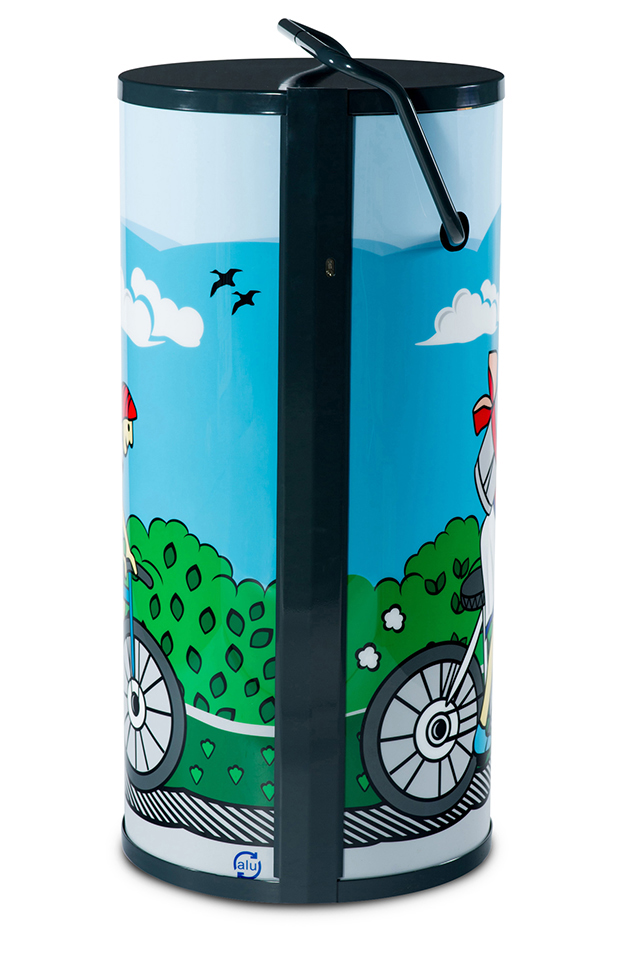 360º


Visual experience
Hidden door
for a continuous design.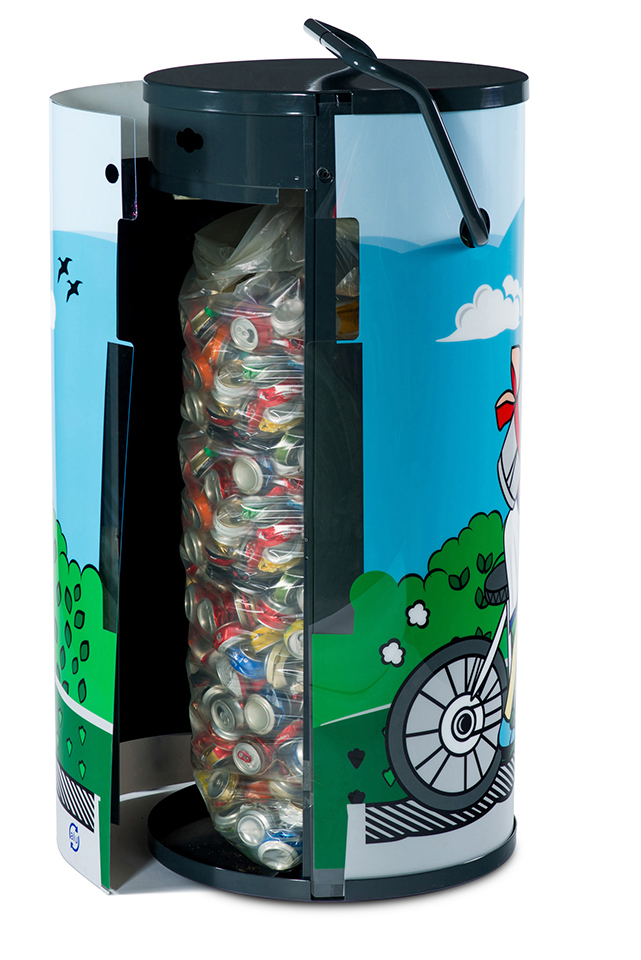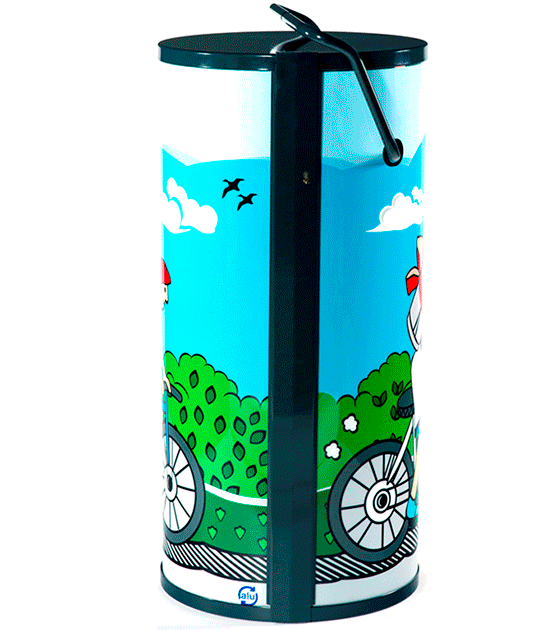 Eco-friendly
No power supply needed.
Smart
Reduces volume up to 80%.
Sustainable
Saves energy in transportation.
Reliable
25 years recycling in the streets.
Secure
According to EU regulations.
Funny
It's a child's play.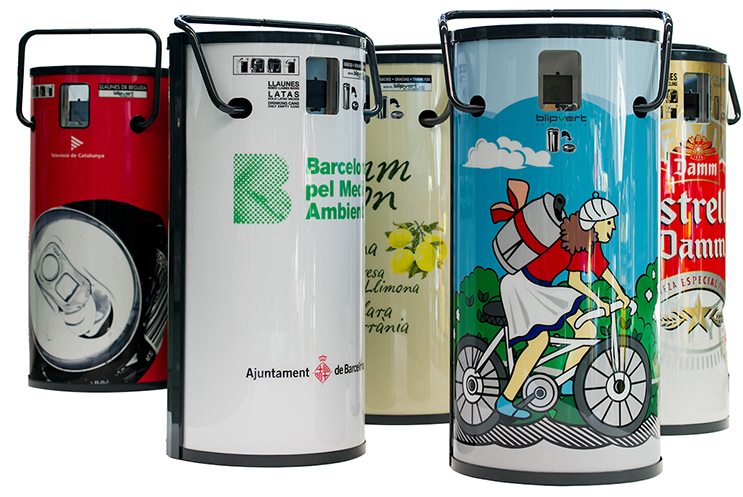 Paint them yourself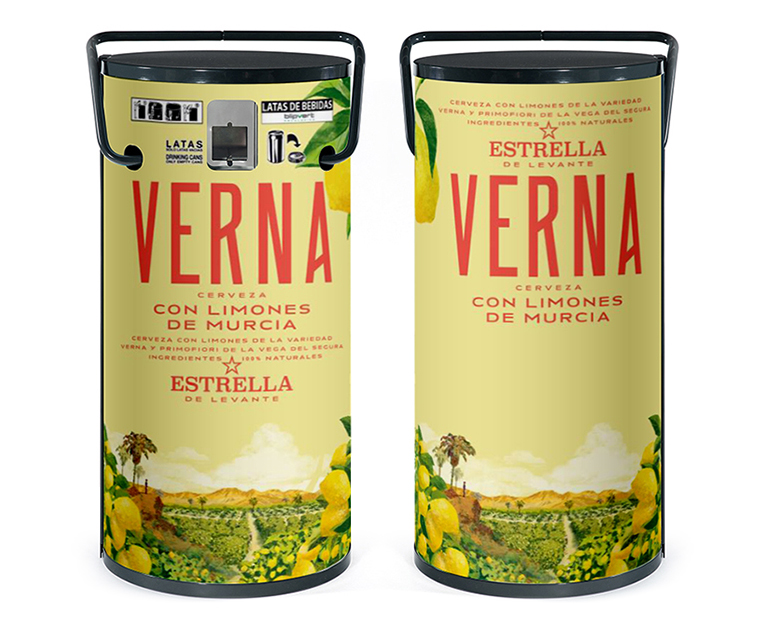 The sponsorship. Reimagined.
Green advertising for beverage companies.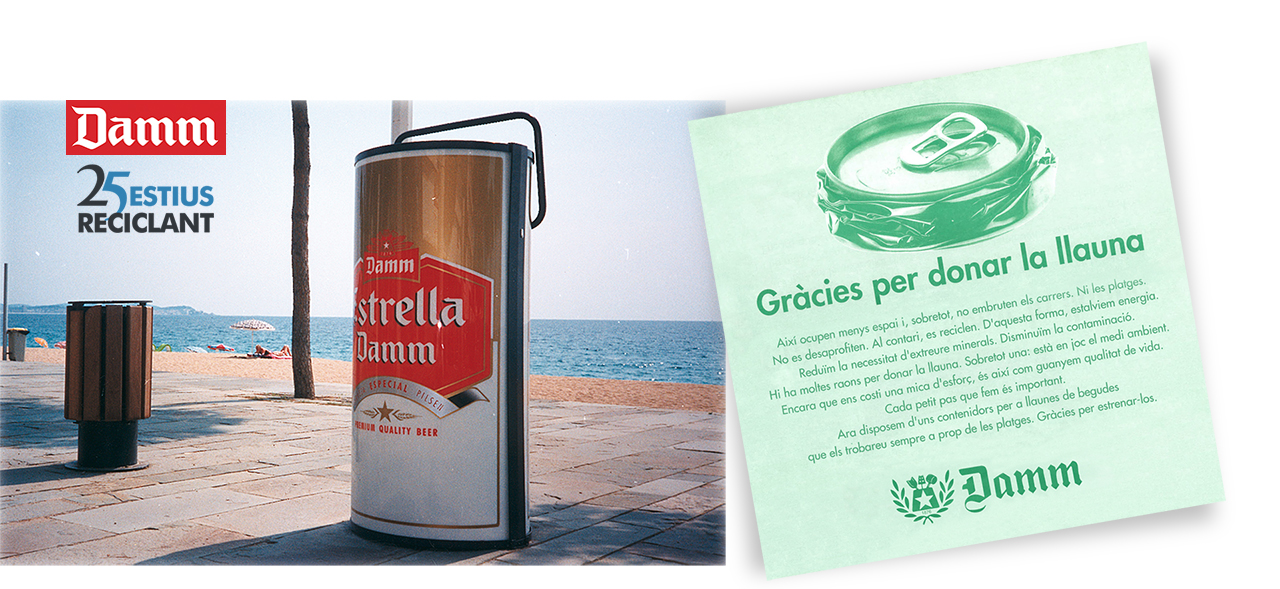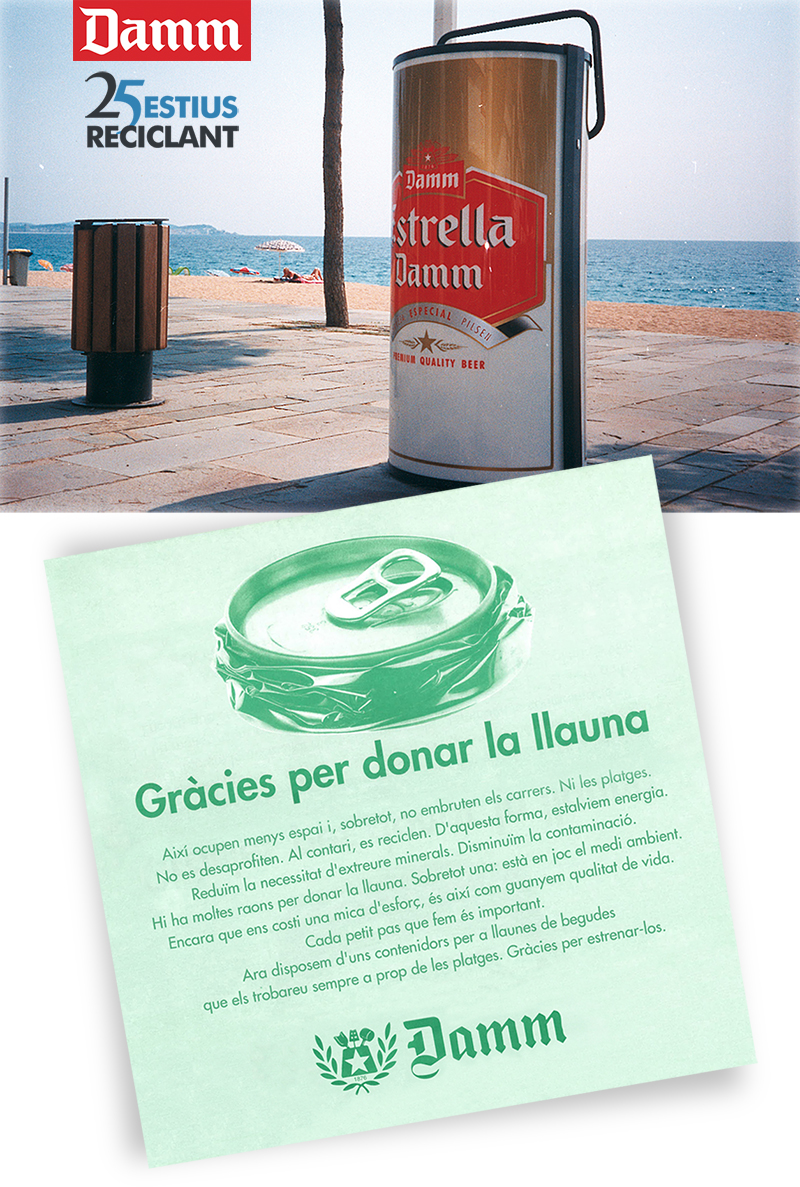 "Thanks for recycling"
25 summers recycling in Catalonia beaches.
A success story.
Leaflet printed in 1993 by Damm beverage company.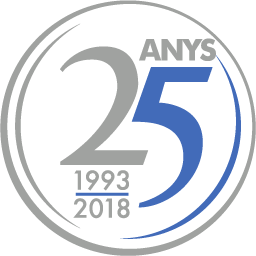 One click to control everything
Enter in our user zone and control all your recycling equipment from any device.
Dual model
Optional battery collection in the back.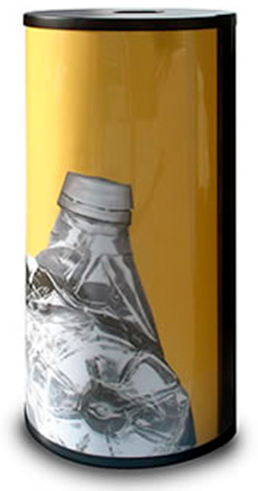 Joker bin
With joker model you can collect from plastic bottles to tennis balls, including tetra brik, printer toners, sprays etc. Everything you can think of!
Customized delivery. For quantities only.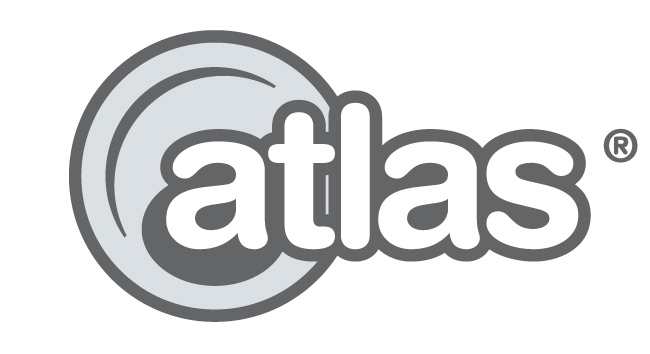 The most original style in the recycling world.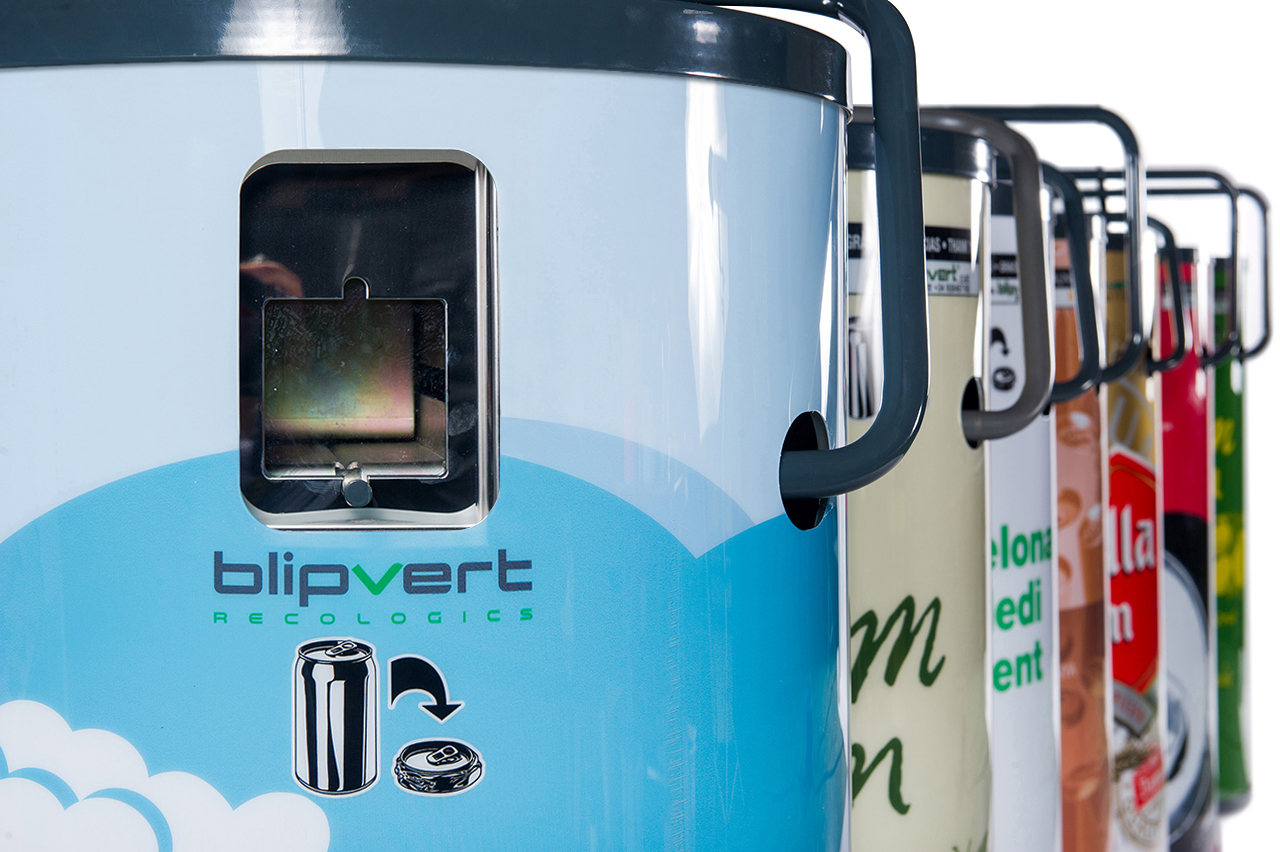 Trademark and model registered in the European Union Intellectual Property Office and the European Patent Office.