minis
The urban recycle stations.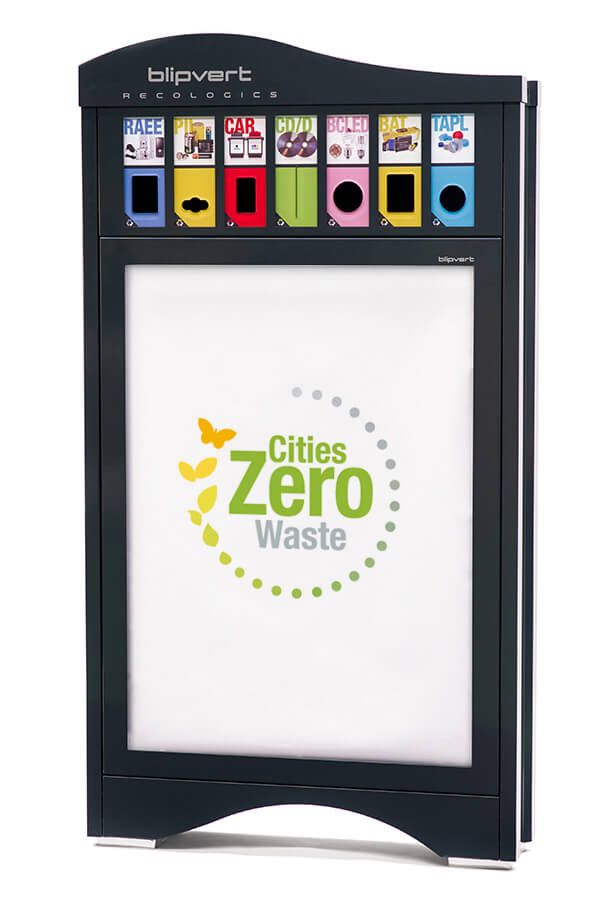 Our idea has always been to create an urban recycle station that is entirely adapted to urban living. One so immersive the container itself disappears into the experience of the street. And so versatile that allows recycling up to seven diferent small wastes, while being a communication display.
With minis that idea is now a reality.
WELCOME TO THE AGE
OF RECOLOGY
Recycle + Communication
Double use in the minimum space.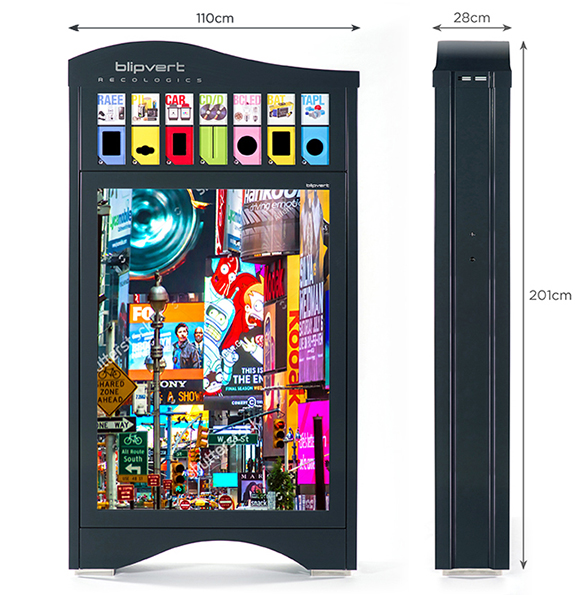 Three finishing touches
Graphite satin, corten shades, and sandblasted black.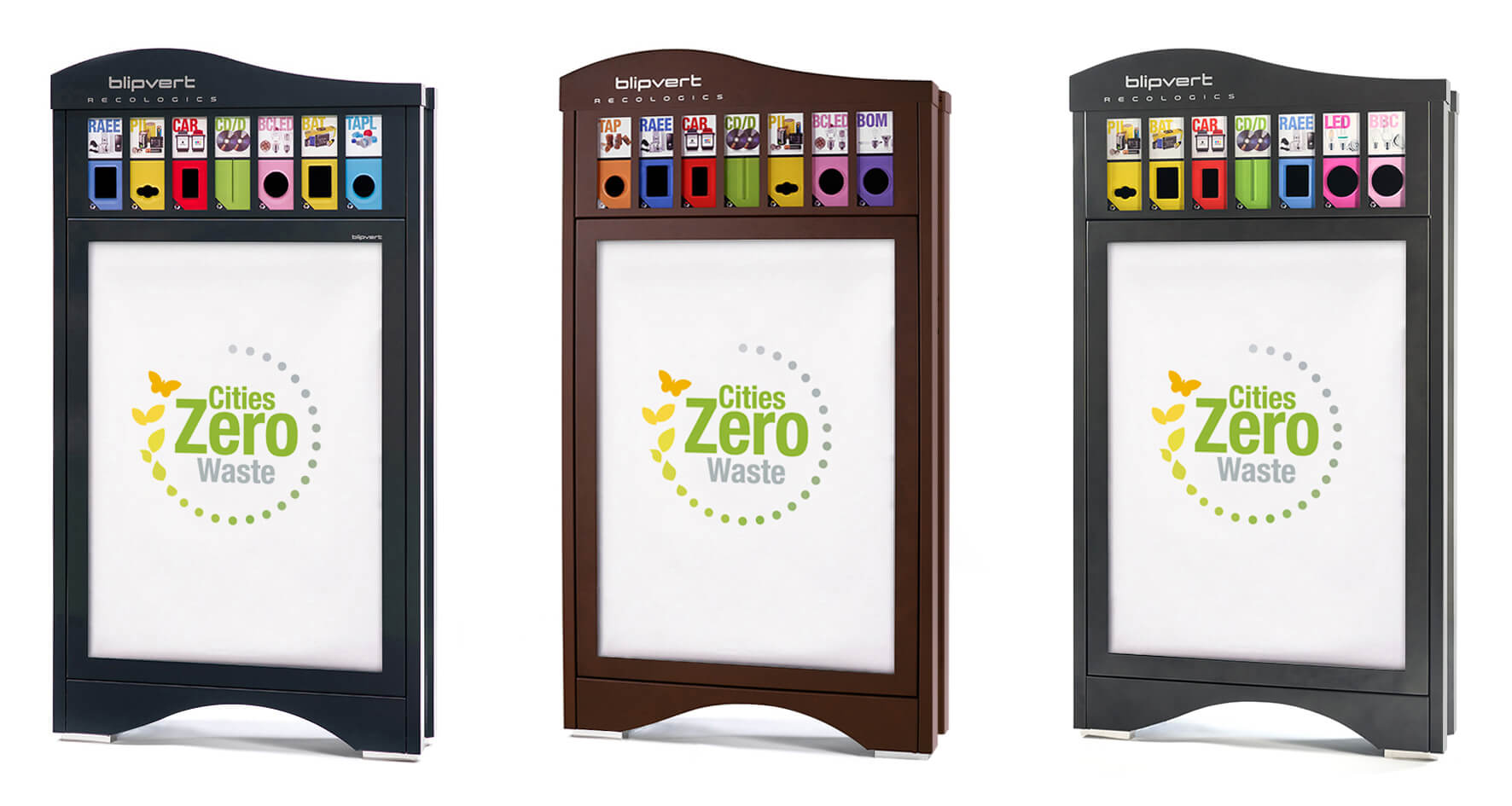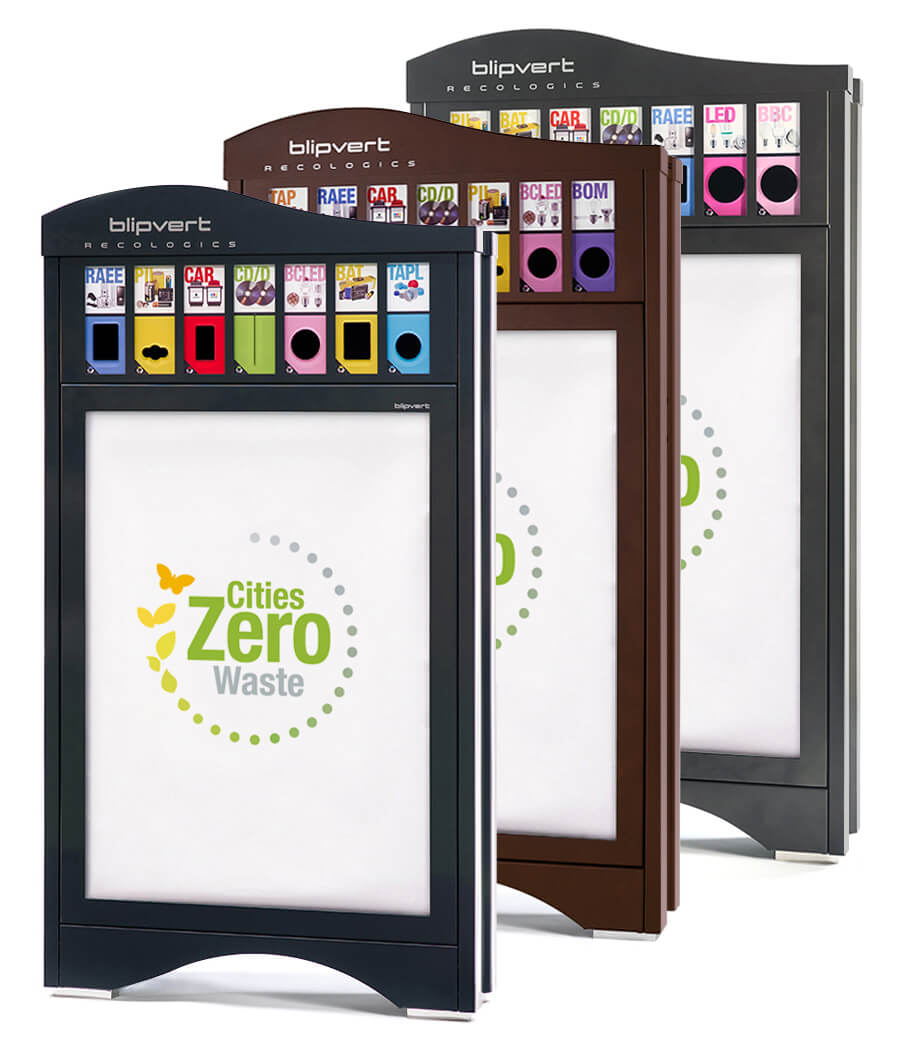 Quality
First-class finishes.
The freedom of choosing
Many waste plates, choose 7.
Design
We take care even of hidden details.
Seven independent tubes to store each waste separately.
The field operator collects without touching the waste at any time.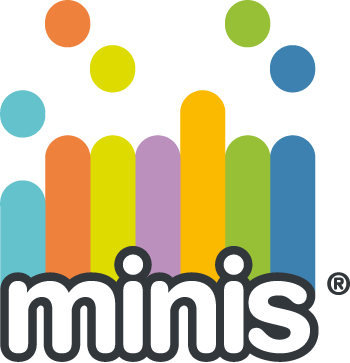 The original recycle station
since 2007
The urban containers that adapt to new times. Faithful to its original style and updated with the latest improvements to remain as a recycling reference in the streets: that's what
minis
are like.
Experience
More than 15 years recycling
in the streets.
What makes an urban container perfect?
Functionality and invisibility. With minis, wastes become invisible.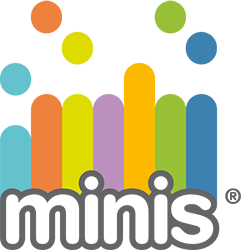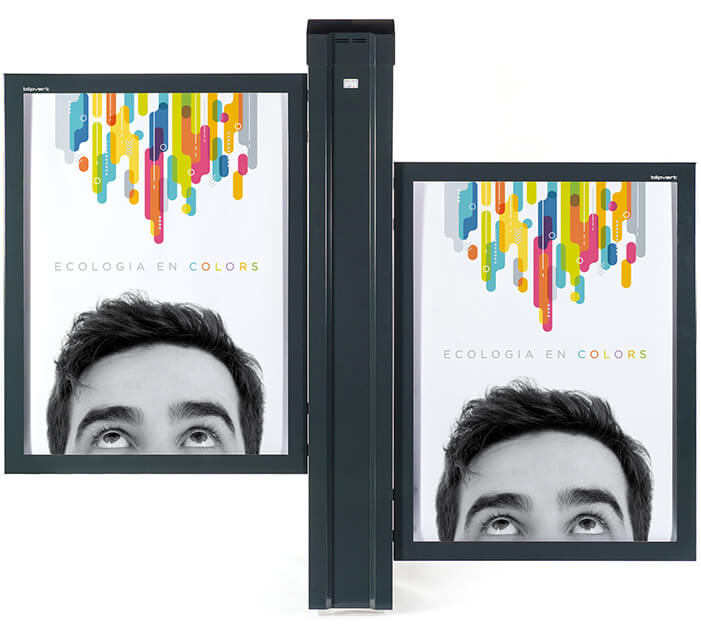 Efficiency
Poster exchange fast and simple
One click to control everything
Enter in our user zone and control all your recycle equipment from any device.

Reuse
Posters printed on 100% organic canvas.
Distinction
Silver-colored customized head.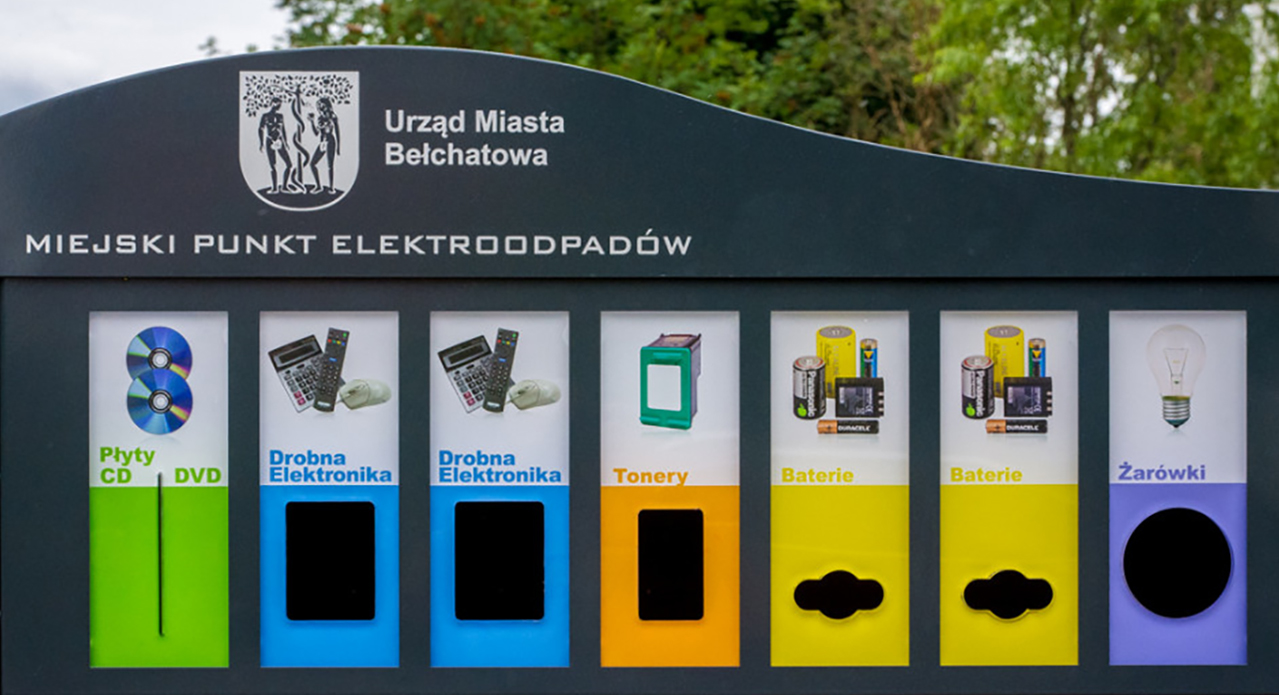 Triple personalisation including customized head on both sides, waste plates, and initial laminated posters.
we export
Worldwide shipment.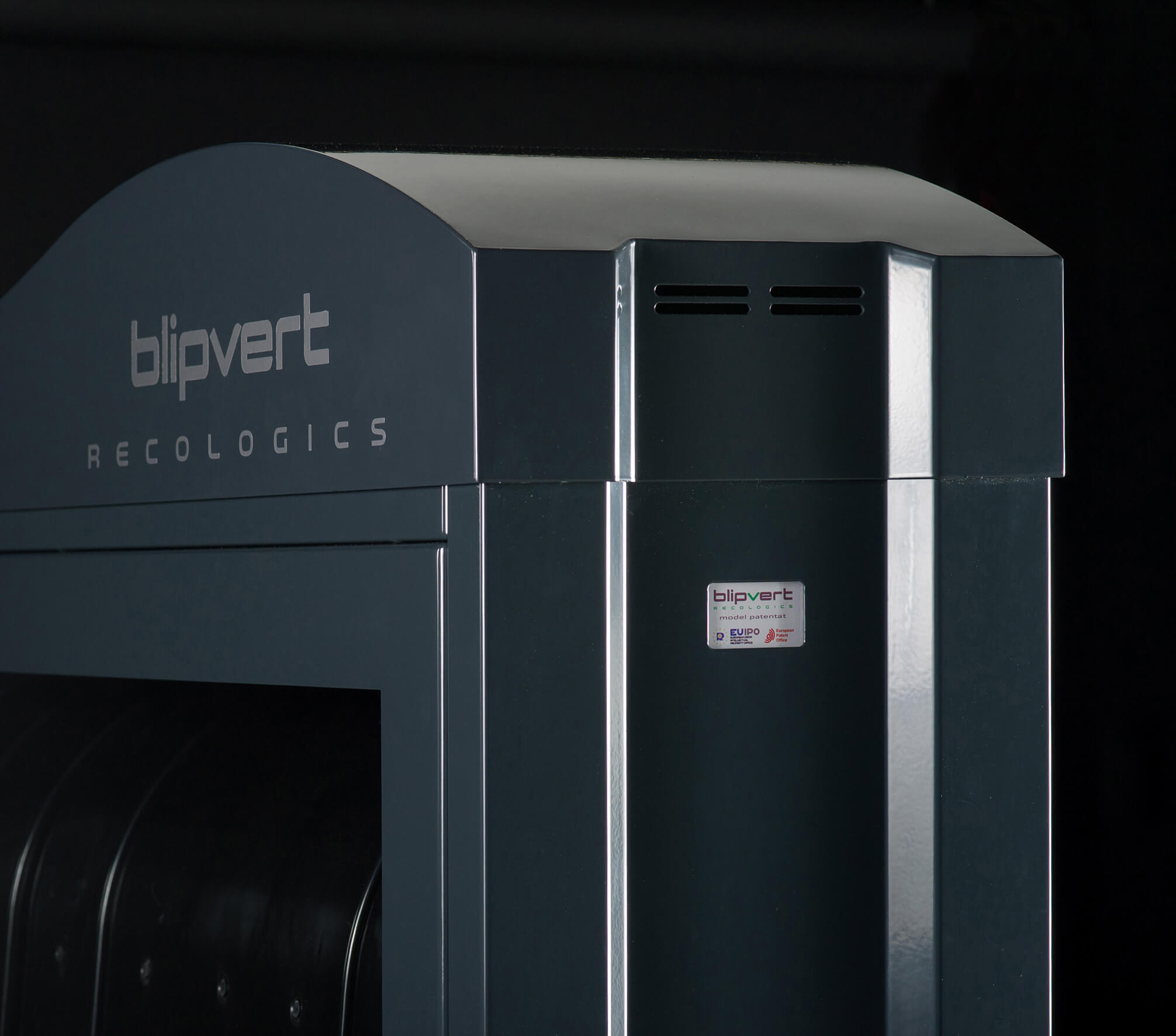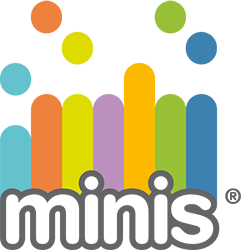 Trademark and design registered at the European Union Intellectual Property Office and the European Patent Office.