Infinite possibilities
The best solution for indoor recycling. Elegant, practical and designed with one single purpose: zero waste in your facilities. From paper to light packaging, recycle everything!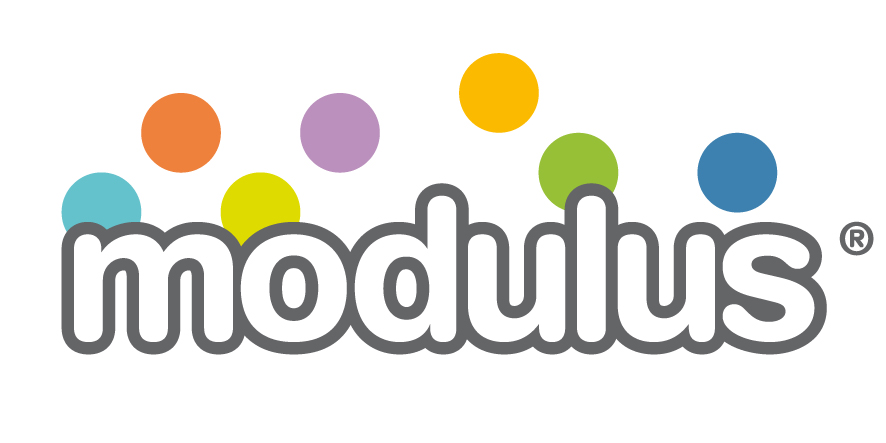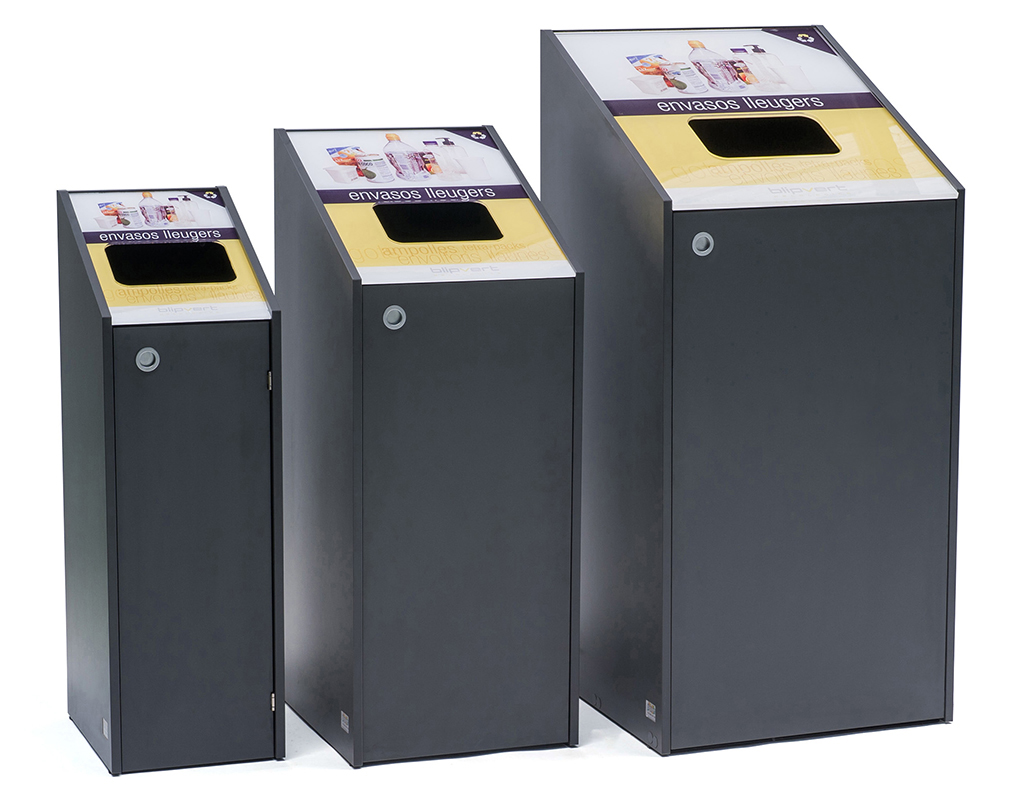 60L / 80L / 120L
Choose capacity
Choose wastes
Everything in place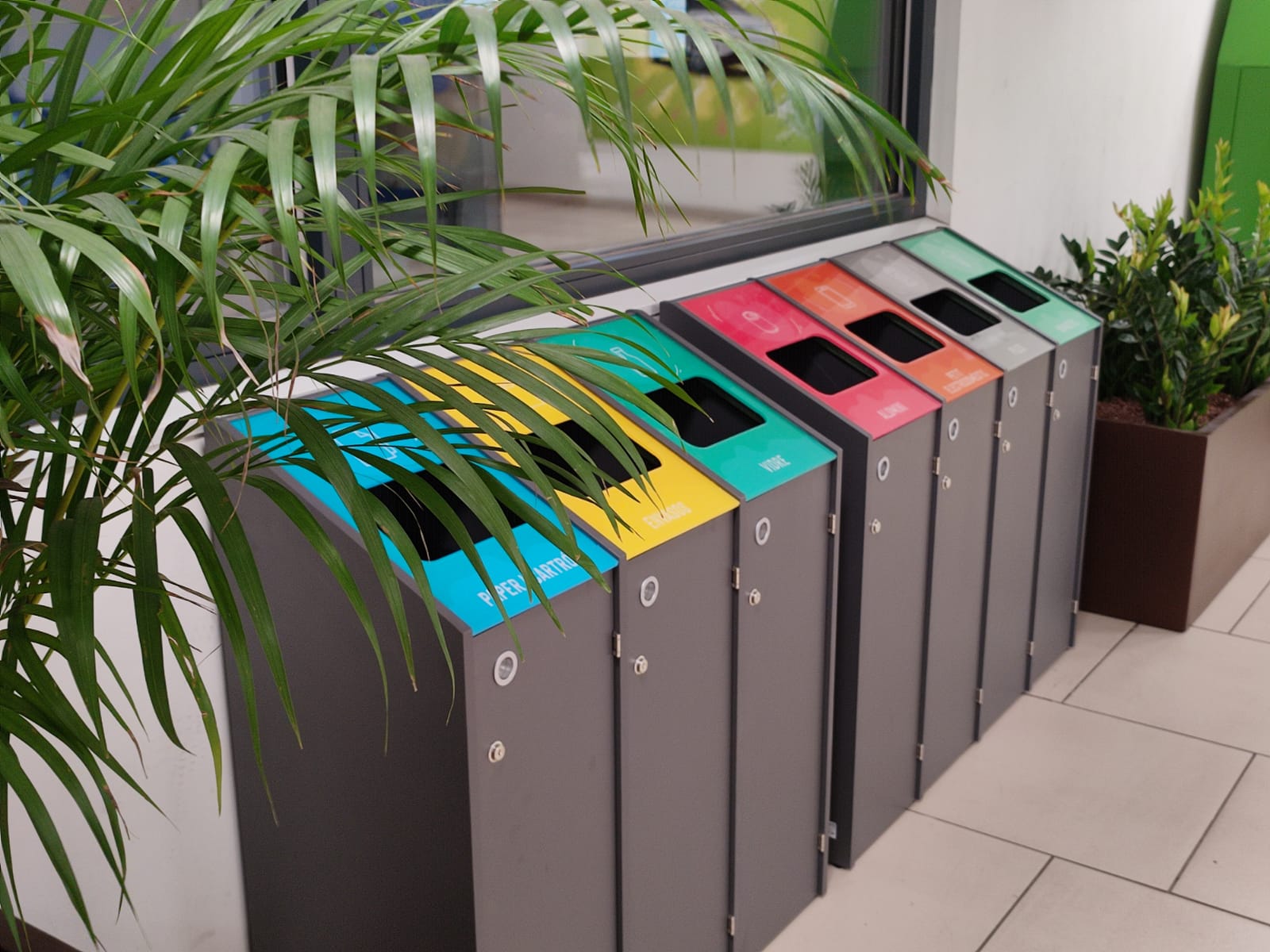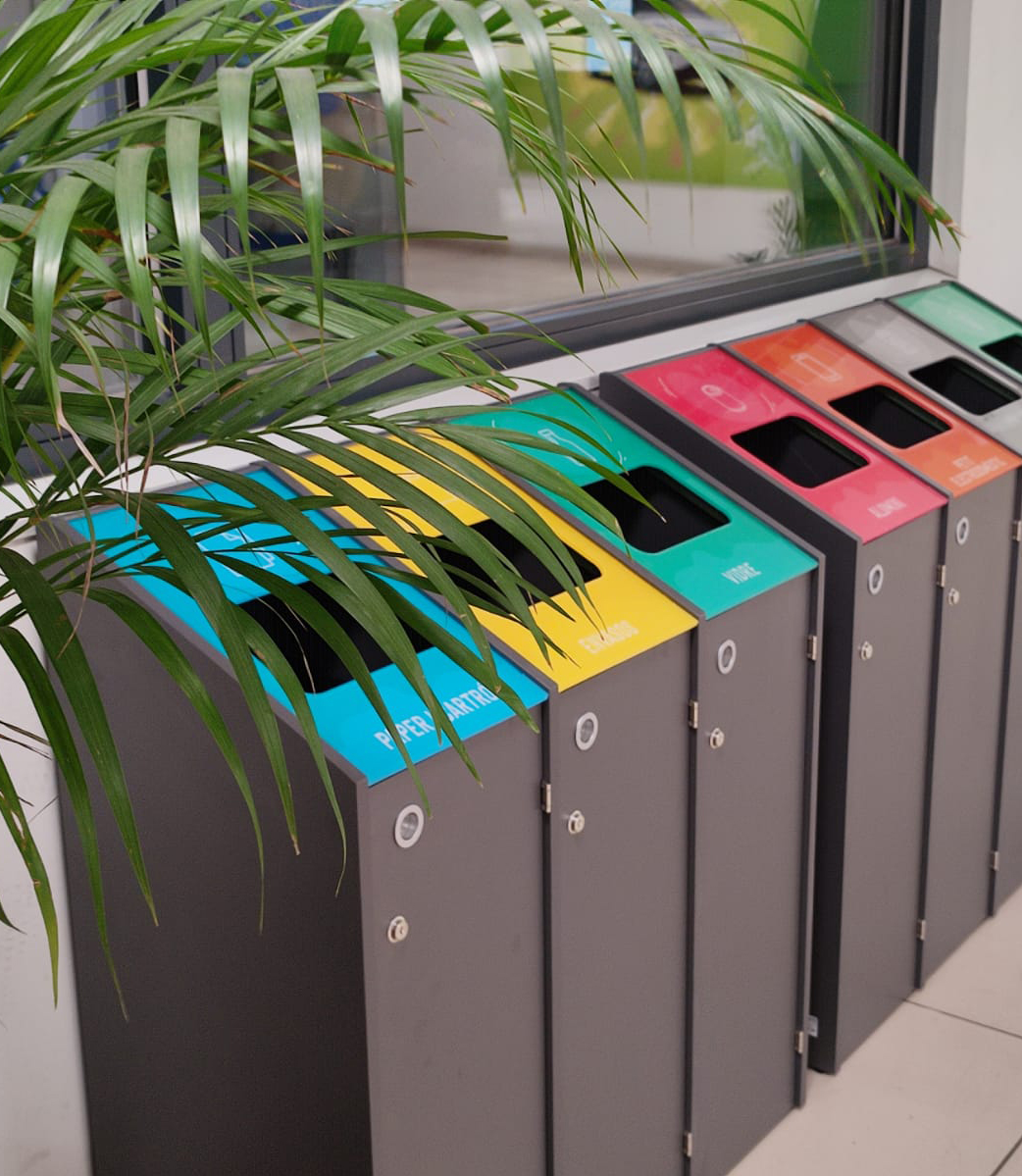 Optional lid
To help contain odours.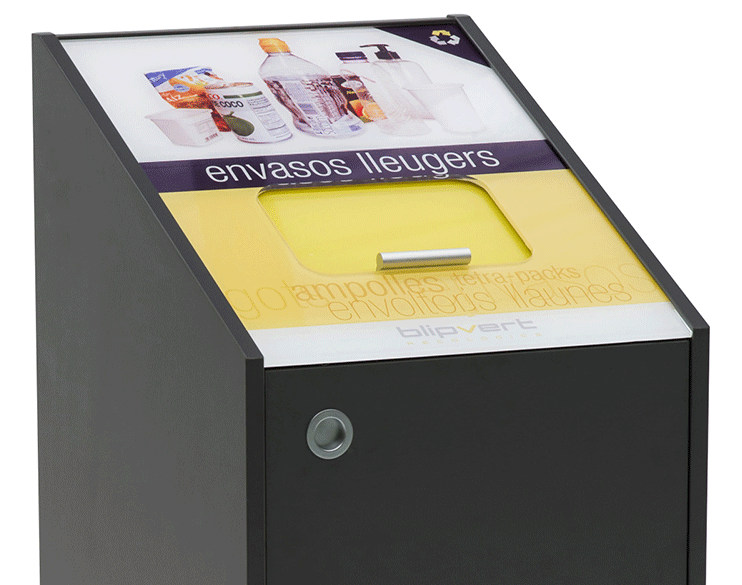 Enjoy the pleasure
of recycling at work
Our modular recycling bins are a bliss for the sight. They adapt perfectly to the environment and provide an unbeatable touch of distinction. Ideal for the office, factory, schools, universities, hospitals, etc.
Lockable units
Confidential paper. Recycle according the Data Protection Act.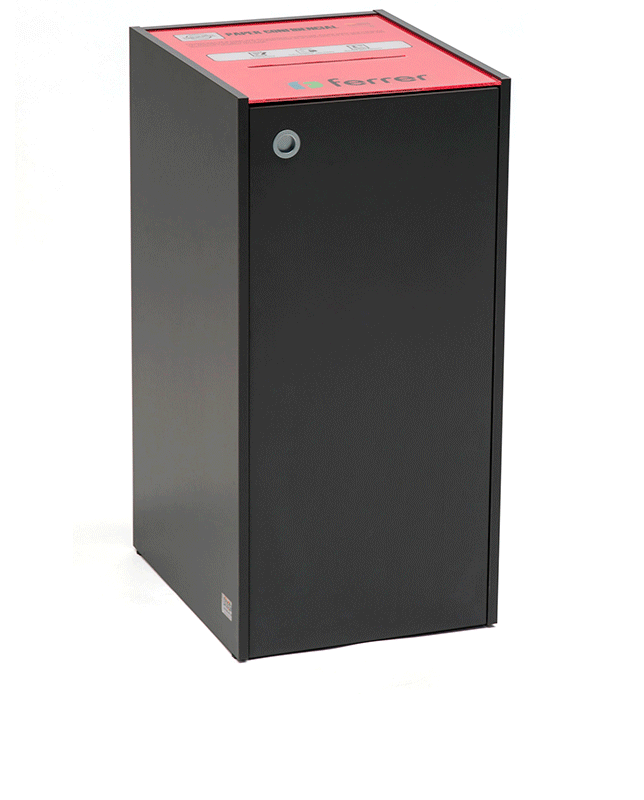 One click to control everything
Enter in our user zone and control all your recycling equipment from any device.