Gots
Minimalist design
Ideal for collecting and recycling plastic cups. Up to 400 units. Easy to empty and clean. Reservoir base for liquid waste. Available in different sizes.
Personalised with company logo.
Liquid collection deposit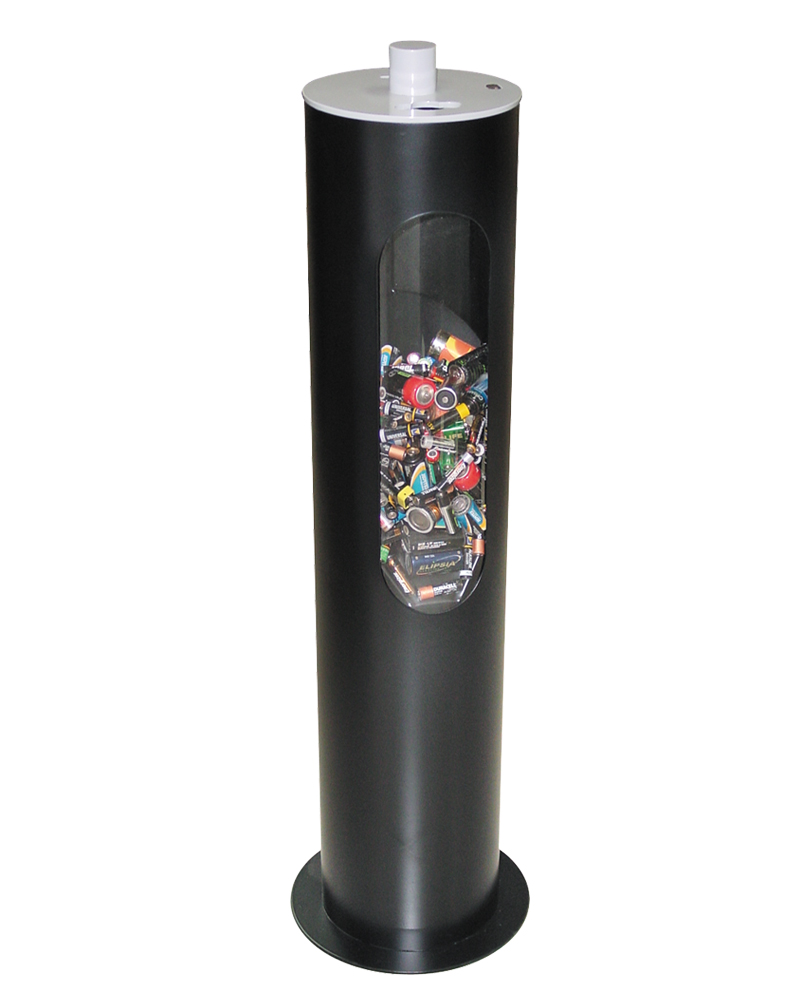 Pilatos
g = 9,8 m/s2
because weight matters
Don't carry your used batteries anymore.
Cell batteries department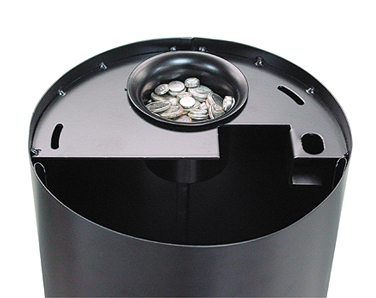 Free falling
Batteries go inside the basket due to Gravity Law.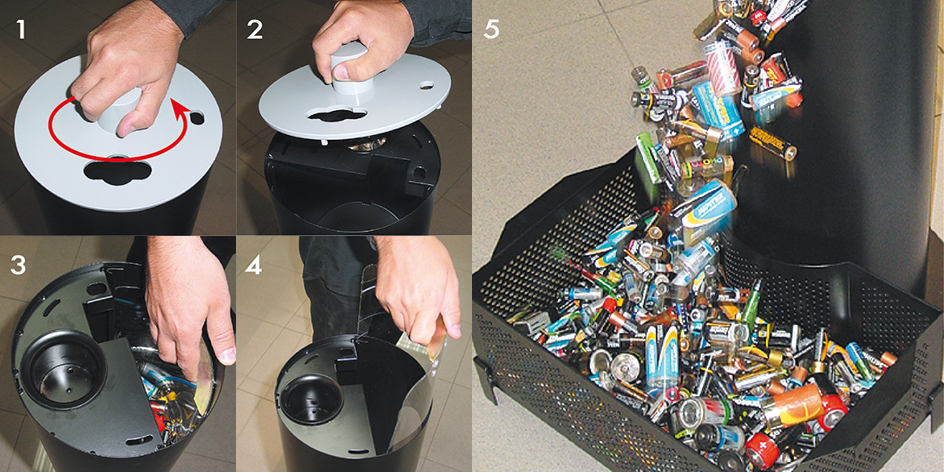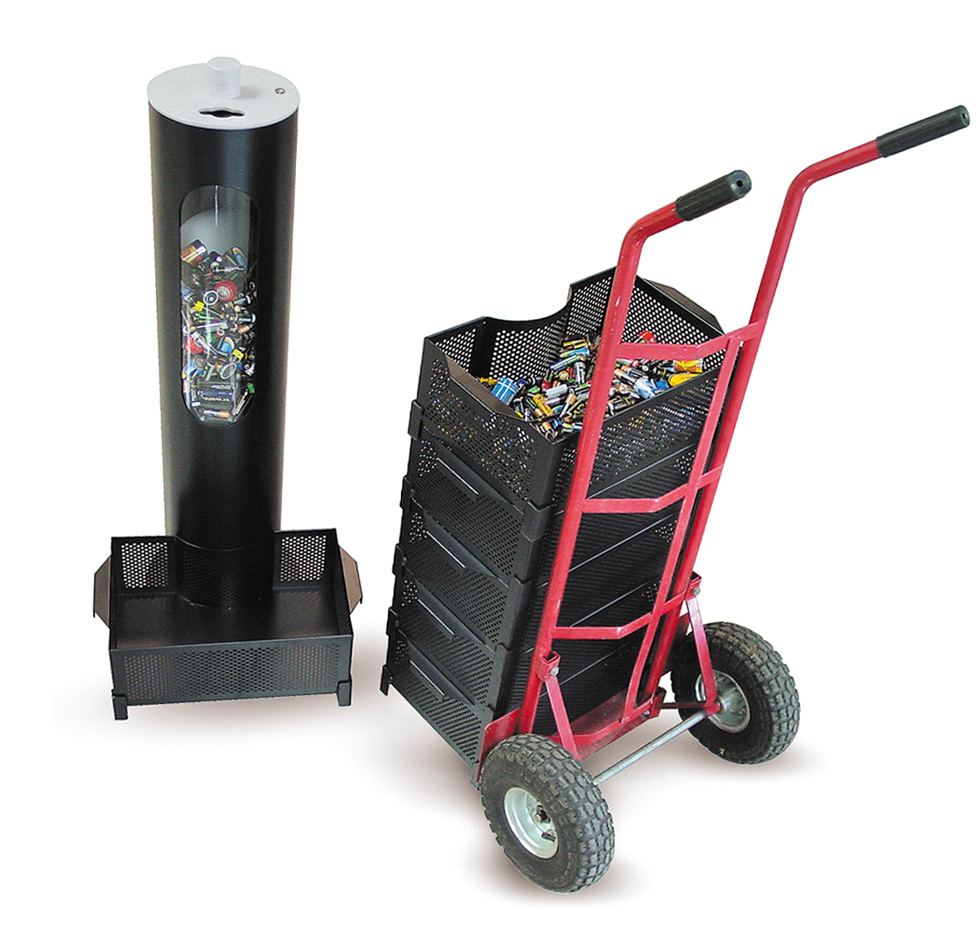 Ariadna
Environmental education.
Ariadna
Environmental education.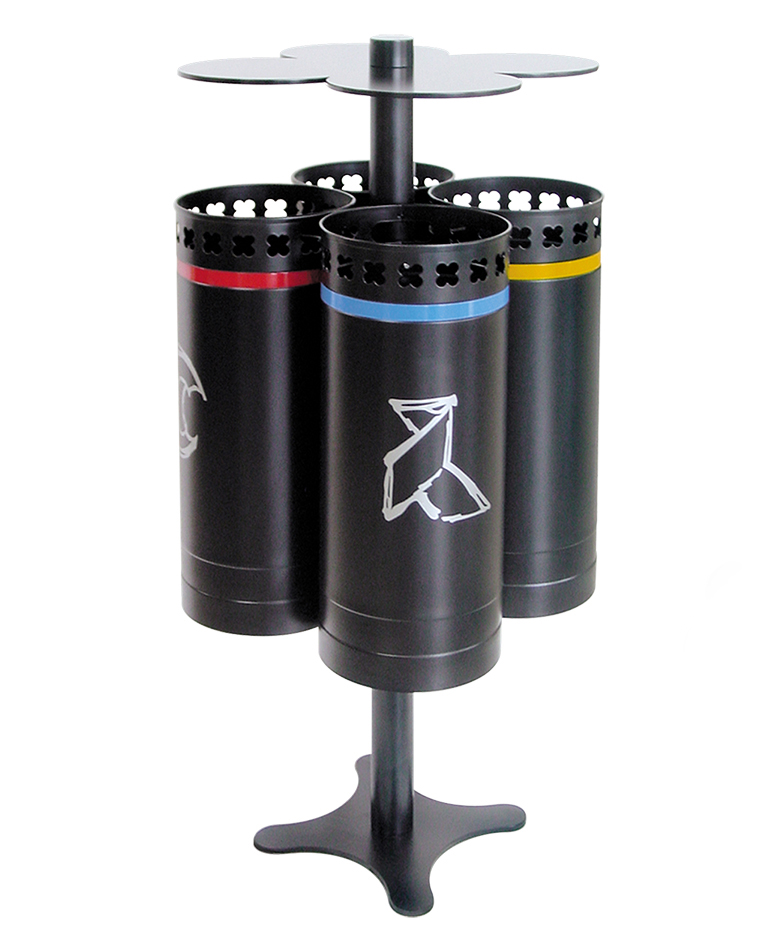 Papyrus
Desktop unit to replace individual waste bins.
Enjoy Papyrus as an internal communication net on every table of your company. Personalization as simple as printing a DIN A4 sheet.
Creative emptying system.