23 years and almost 400,000 yellow containers later…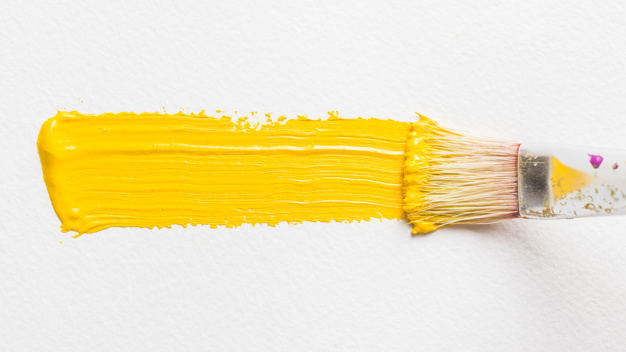 The chronicles of this country, Spain, explain that the first recycling container was placed in the Plaza Sant Jaume, in Barcelona, ​​on Wednesday, February 10, 1982.
It was the green container, which is where for 40 years now, we have deposited glass containers for subsequent recycling.
But it was not until 1997 (at the gates of the turn of the millennium), when the green container was accompanied by yellow.
23 years and almost 400,000 yellow containers later …
It has been 23 years and almost 400,000 yellow containers on the streets of our cities and towns, but users still have doubts about what to deposit in this container.
There are so many doubts that, according to recent data, around 25% of the materials and objects that we leave in the yellow container are deposited in the wrong container.
For this reason, a "review" that reminds us how to use the container does not hurt at all.
What should we deposit in the yellow container?
Plastic bottles
Plastic bags
Plastic yogurt containers and other desserts
Cartons of milk, juice and other liquids
Plastic film and aluminum "paper"
Canned food cans and beverage cans
Metal or plastic plates, lids and plugs
Aluminum trays and containers
White cork trays
Toothpaste tubes
Aerosol sprays
What should we NOT deposit in the yellow container?
Aluminum coffee capsules
Plastic flower pots
CD's and DVD's covers
Plastic toys
Baby bottles and pacifiers
Cookware
Lunchboxes
Plastic buckets
Paper cups from coffee shops
Laminated paper
Silicone molds
Thermos
Pens and pencil sharpeners
Medicine packaging
If we do our part well, we will optimize the collection and recycling process, minimize social costs, increase the reuse of materials and reduce the negative impact on the environment.
In the meantime, let's not forget that the best recycling is the one that doesn't need to be done: first we reduce and reuse it; then, when necessary, let's recycle.