Are we alone?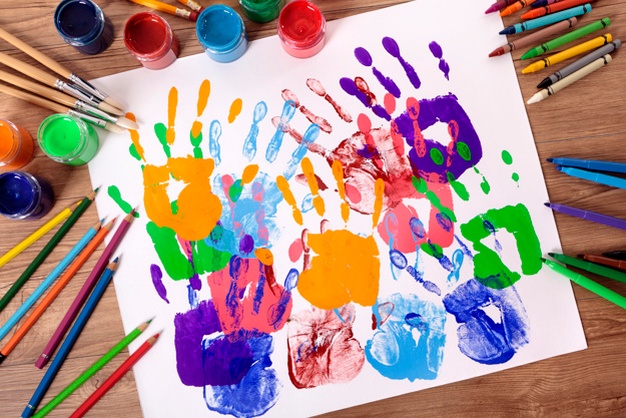 Sometimes, your small daily efforts seem to have a small effect on the care for the environment and be useless gestures.
What can you, a single individual, achieve…
… stopping the single use of plastic bottles?
… closing the tap while brushing your teeth?
… sipping coffee from a coffee maker (instead of capsules)?
… using public transport or walking for a while instead of taking a private car everywhere?
… or rejecting fruits and vegetables packed in plastic?
Very little, of course…
You would gain very little, of course, if you were alone … but, in fact, although at times it may look like it, you are not alone at all.
While you are trying to recycle, not waste water, reduce the consumption of single-use plastics… there are many other people doing the same thing, and there are also people working, exploring or researching new solutions.
For example, a few days ago we learned (we read in the press) that the Catalan Center for Plastic, an institution of the Polytechnic University of Catalonia and the Brazilian engineer Farayde Fakhouri, a doctor in food technology, have created an alternative packaging for plastics.
A biodegradable container, of natural origin and …
It is a biodegradable, naturally sourced container made from plant-based raw materials and, even if it seems impossible, it is edible.
Intended for being used by the food industry, the new sustainable packaging not only boosts the circular economy, but also protects food and extends its shelf life.
After two years of intense work, researchers have managed to make this natural packaging from plant sources modify the interaction of food with the atmosphere, and thus extend the life of fruits and vegetables.
For Fakhouri, this is an indispensable goal: with this research, he says, they seek to respond to the "great global food waste, which is estimated at 33% of total production and 45% of fruits, vegetables and vegetables, according to Stop Food Waste Day data from 2019. "
It's not impossible for Fakhouri and his team to know the lyrics to the spanish song, "No estamos solos".
And you, do you know it?
Son las ganas de cambiar la realidad
las que hacen que me sienta vivo.
Aunque hay distancias ya no estamos solos
hijos de una misma humanidad
almas que volando buscan ideales.
El mundo ahora podemos cambiar.
Eso quieres tú y contigo lo voy a intentar.
Translation:
"The desire to change reality is
the one that makes me feel alive.
Although there are distances we are no longer alone
children of the same humanity
souls that fly looking for ideals.
The world we can now change.
You want that and I will try it with you."