Quality advertising to make local businesses visible
The local businesses, those that live in our municipality or our neighborhood, in the busiest square or just a few streets away from our home, those that we can reach by simply taking a walk, can provide us with personalized attention, warmth, variety and specialization.
But, often, the local businesses of proximity need mechanisms that increase their visibility and remind us that they are there, very close to us, to provide us with the services or products we need on a daily basis.
The advantages of proximity commerce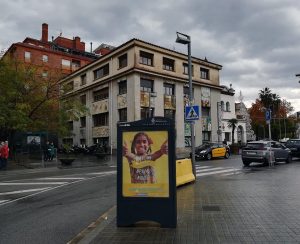 Very close, just a "walk" away
The shops and businesses in your neighborhood or municipality have the enormous advantage of allowing you to meet the person who attends you, of creating an "old-fashioned" complicity with him or her. They know us and, therefore, we are advised by someone who we feel is part of our environment and our life.
Personalized treatment, trust and specialization
In the local business you meet people who know their products well and who will listen to your needs, specialists who will advise you (because they know that you are one of theirs), they will dedicate all the time you need and they will get involved until you find the best solution, be it a product or their best service.
Various and specialized
Local commerce feeds your municipality with varied and specialized establishments in a type of product or service, ensuring that very close to you, just a few streets away, you will find everything you need.
Buy more ecological and sustainable
To go to a local store, you don't need to get in your car, move around and "burn" gasoline, you don't need to waste time waiting for your purchase to arrive home.
What's more, you are going to generate less waste and you are not going to contribute to the deterioration of the planet by buying products sent by mail or courier service and elaborately packaged in layers and layers of paper, cardboard and plastic.
Friendly advertising: + Visibility for local businesses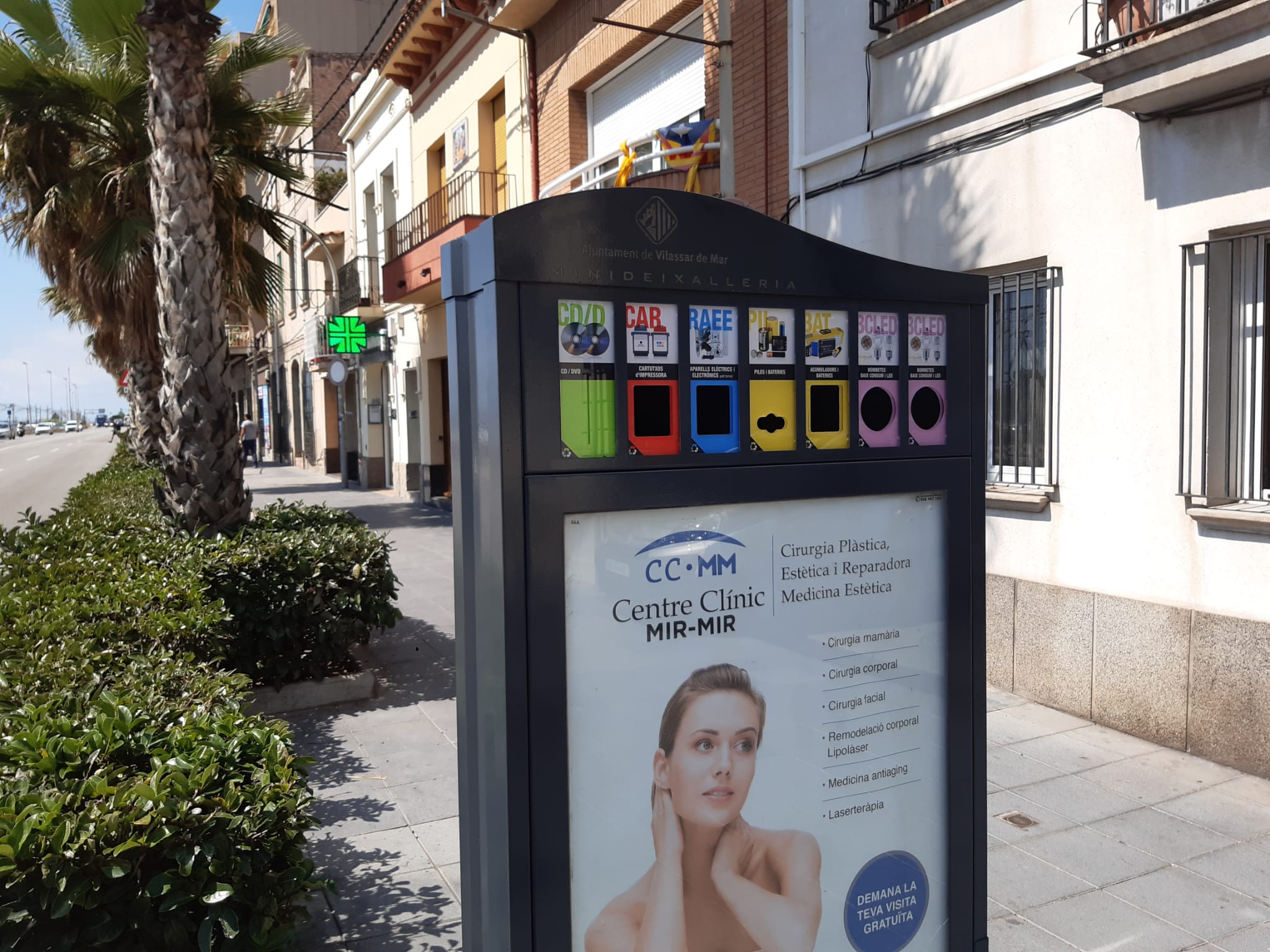 The advantages of local shops are many, we know them, but we do not always keep them in mind, and too often we "go by" and choose to get in the car and drive kilometers to a shopping center or, even simpler, we search online and we wait for a courier to bring it home.
For this reason, to make it easier for your clients to find your business, you have the possibility of doing "friendly advertising" at the Blipvert Recologics proximity Urban Recycle Stations.
What are the benefits of making your business visible in Blipvert's Urban Recycle Stations?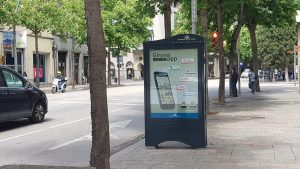 The Urban Recycle Stations are urban selective collection containers designed to deposit small household waste in them, but they have also been designed to be a local advertising medium that facilitates the insertion of advertisements of companies and institutions located in your municipality or very close to it.
Being always located in pedestrian crossing areas, it is very easy for hundreds of people to pass each day in front of the recycle stations that, 24 hours a day, 7 days a week, show and give visibility to your company, your products or your services.
With advertising in the Urban Recycle Stations of proximity, you multiply your presence and "remind" your neighbors that very close, without the need to make unnecessary movements, while taking a walk, they can enjoy your products, find advice, and get quality services.
How to hire an advertisement in the nearest urban recycle station?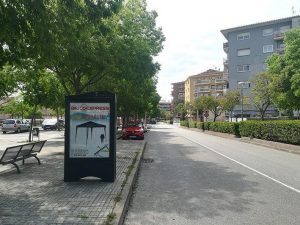 Fill in the contact form that appears on the web, or write us an email to blipvert@blipvert.es, or call us at the telephone number 93 846 71 85, and we will inform you of all the possibilities and advantages of contracting a proximity advertising campaign in the Blipvert Urban Recycle Stations.